About Shahbaz
Here's some info about Shahbaz!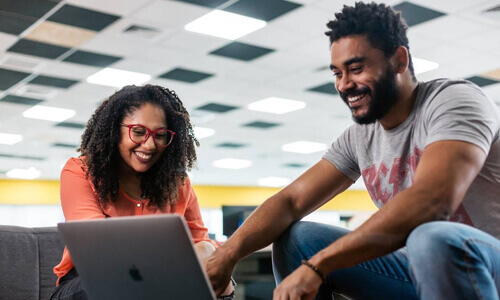 Who the _____ is Shahbaz anyway?
Shahbaz is a master communicator, connector, and people helper who listens for the unsaid and takes a stand for what will make a difference in a member's business. A firm believer in the BNI Core Values and philosophy of Givers Gain®, he lives by the following five words: Relationships are all there is.
Like most of us, Shahbaz started his BNI journey as a visitor. While cold calling for his role as Growth Concierge at Media Garcia, a growth company, his prospect flipped the conversation and invited Shahbaz to his BNI chapter. In the first six months of his BNI membership, Shahbaz grew revenue six-fold and increased the size of his network by 2,500 professionals.
My values
I believe relationships are all there is. There are no shortcuts when it comes to building relationships.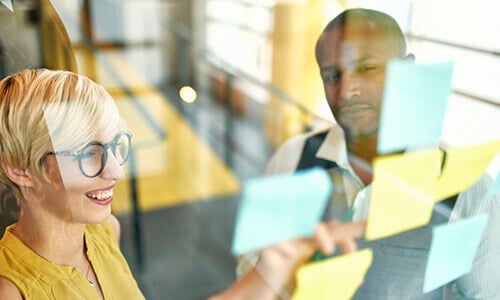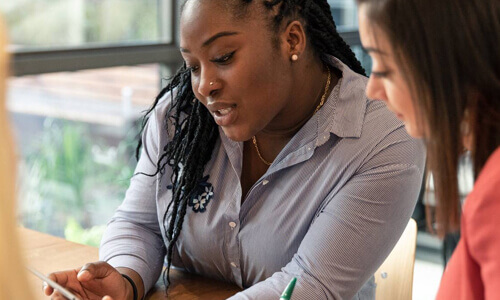 My history
I started out in business the way many people do, delivering papers for a local newspaper. I moved on to working inside a restaurant kitchen where I discovered that color blindness with greens and browns was a major limiting factor in how to prepare salad for customers. However, I did learn how to effectively and efficiently learn the power of schedules and scheduling. Every Friday the new schedule went up and this was a helpful way to learn with whom I'd be working and when.
Scheduling would become a lifelong opportunity for building connection and community around me. I didn't realize it yet, but working at a grocery store for five years would transform how I handled customer relationships. I can still remember the mom who would come through my register and would seek me out of the group of registers no matter how full my line was. The experience of being of service at a grocery store can turn a customer into a shopper. No matter how they person walked into the store, the two minutes with that cashier could shift their entire perspective.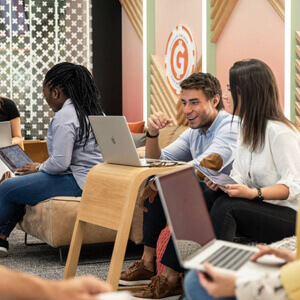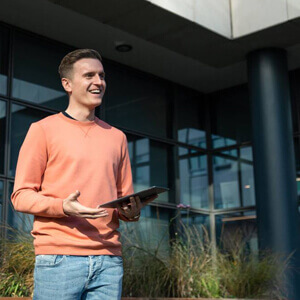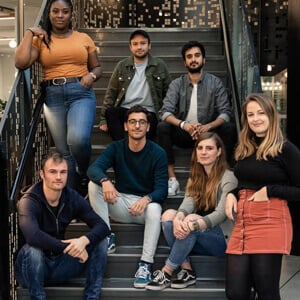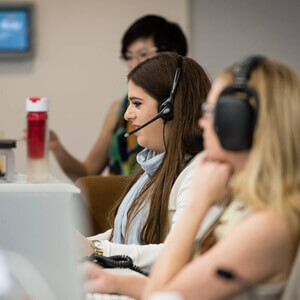 My culture
Support and empower through listening.
No video selected
Select a video type in the sidebar.