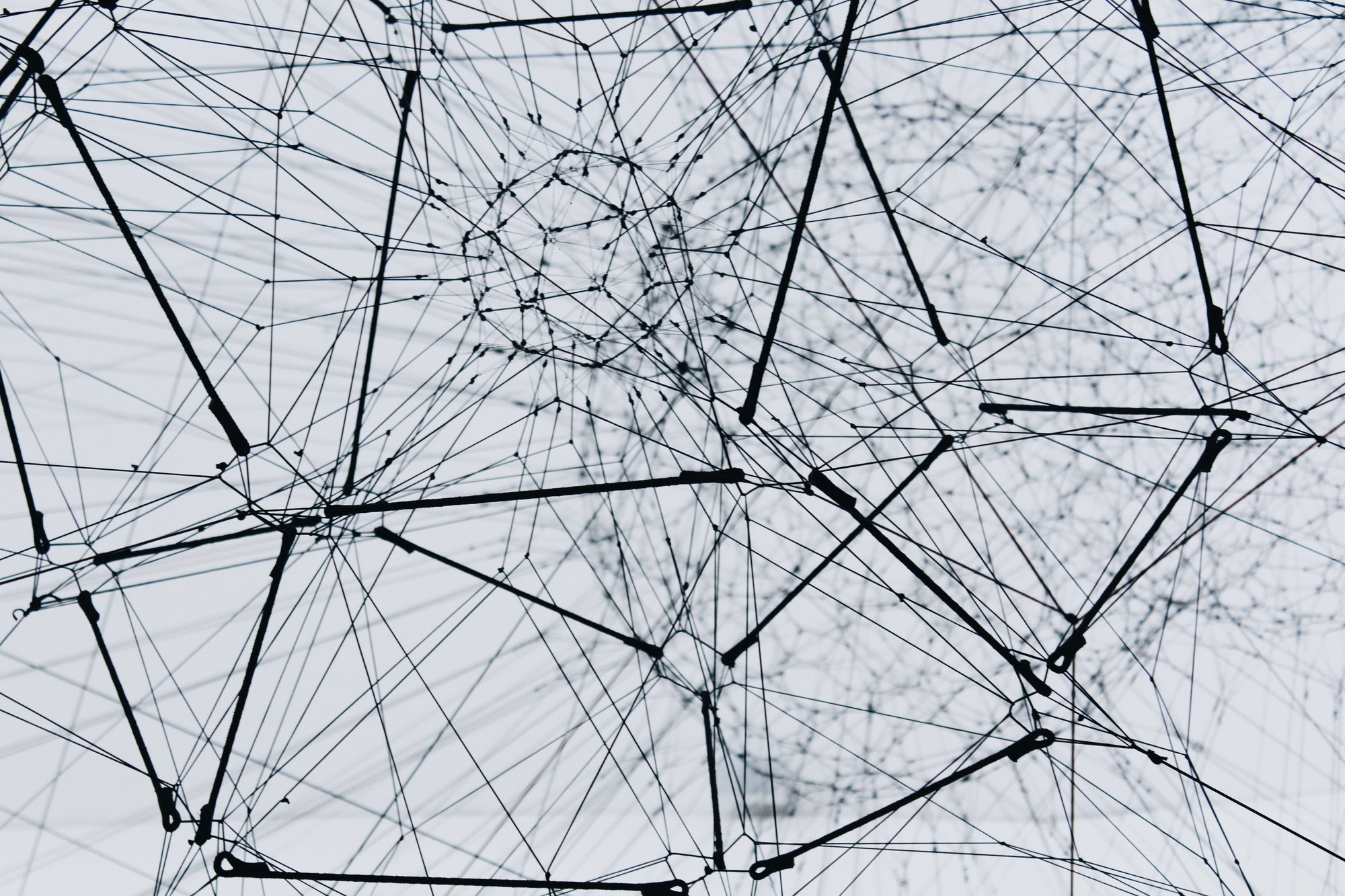 Relationship Prospector
Shahbaz is not just your ordinary prospector, but a true expert in nurturing relationships. With his exceptional communication skills, he has the ability to connect with people on a deep level and provide them with the support they need to thrive in their businesses.
Whether it's listening attentively to the unsaid or taking a stand for what truly matters, Shahbaz is dedicated to making a difference in the lives of those around him.
Networking Coach
Empowering You to Build Meaningful Connections
In today's fast-paced digital world, networking has become more important than ever. But, let's face it, building genuine relationships can be a daunting task. That's where a networking coach comes in - to guide you through the process, provide valuable insights, and empower you to make lasting connections.
As a networking coach, Shahbaz understands that relationships are at the core of success in any field. Whether you're an entrepreneur, a professional looking to advance in your career, or simply someone seeking to expand your social circle, Shahbaz is here to help you navigate the intricacies of building meaningful connections.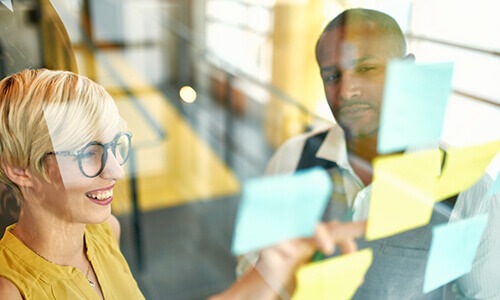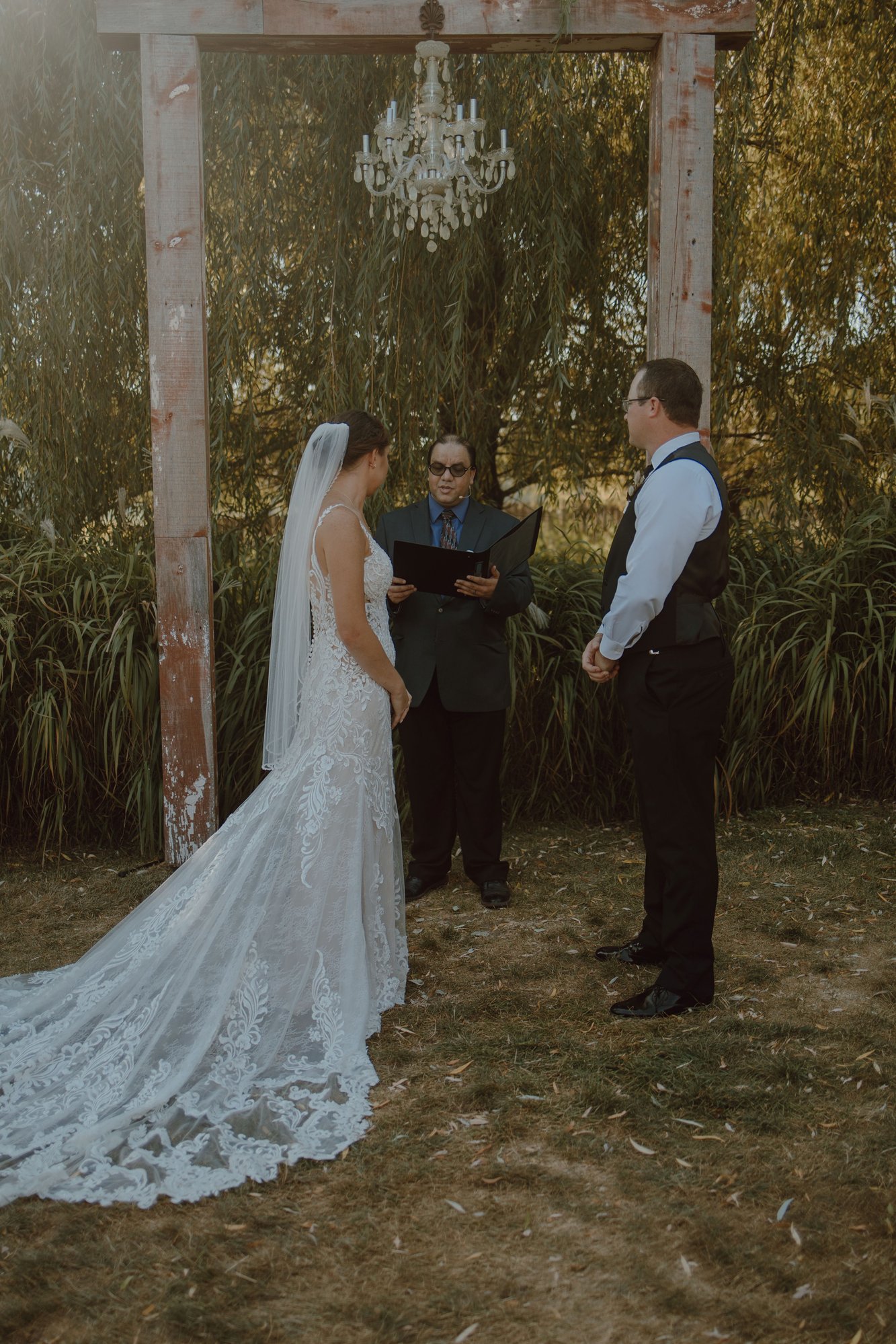 ULC Minister
With over two decades of experience, Shahbaz has been a minister with the Universal Life Church since 2001. Specializing in officiating weddings, he has been bringing joy and love to countless couples since 2010. Shahbaz is a registered minister in the State of Minnesota, ensuring that he is well-versed in the legal requirements and nuances of marriage ceremonies. However, his services are not limited to Minnesota alone. Shahbaz is also available to officiate weddings in the beautiful state of Wisconsin, spreading his warmth and expertise across state lines.
When it comes to your special day, Shahbaz understands the significance of every detail. His caring and compassionate nature shine through in every ceremony he conducts, creating a truly unforgettable experience for both you and your loved ones. With his exceptional speaking skills and ability to connect with couples on a personal level, Shahbaz ensures that each wedding ceremony is tailored to reflect the unique love story of the couple.
Don't settle for an ordinary wedding ceremony. Choose Shahbaz as your ULC Minister and let him guide you through this momentous occasion with grace, professionalism, and an unwavering dedication to ensuring that your special day is everything you've ever dreamed of and more. Contact Shahbaz today to schedule a consultation and begin the journey towards your perfect wedding ceremony.
HubSpot Consultant
Shahbaz is a passionate and dedicated HubSpot Consultant who thrives on helping very small businesses and teams unlock the full potential of HubSpot's powerful free and starter tools. With a deep understanding of the platform, Shahbaz empowers his clients by providing personalized guidance and support, ensuring they make the most out of every feature and functionality.
Whether it's implementing effective marketing strategies, optimizing sales processes, or streamlining customer service, Shahbaz is there every step of the way, offering expert advice, practical solutions, and ongoing assistance. With his unwavering commitment to helping businesses succeed, Shahbaz is the go-to consultant for those seeking to harness the true power of HubSpot and drive remarkable growth.